designer / illustrator / art director
​​​​​​​
I teamed up with creative studio Keeper, to design + illustrate three infographic films for the Delaware Division of Public Health. Each film takes the audience of an educational journey of the importance of screening exams, as well as when to schedule them. 
As a way to show our subjects of mammograms, pap tests and colonoscopies in a positive light hearted way we kept the characters / environments simple & colorful.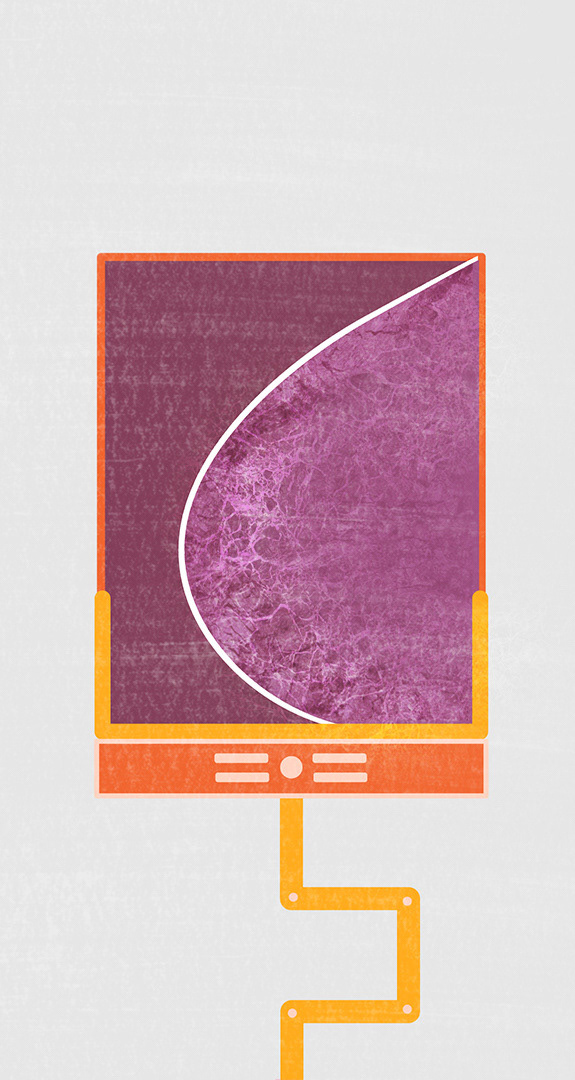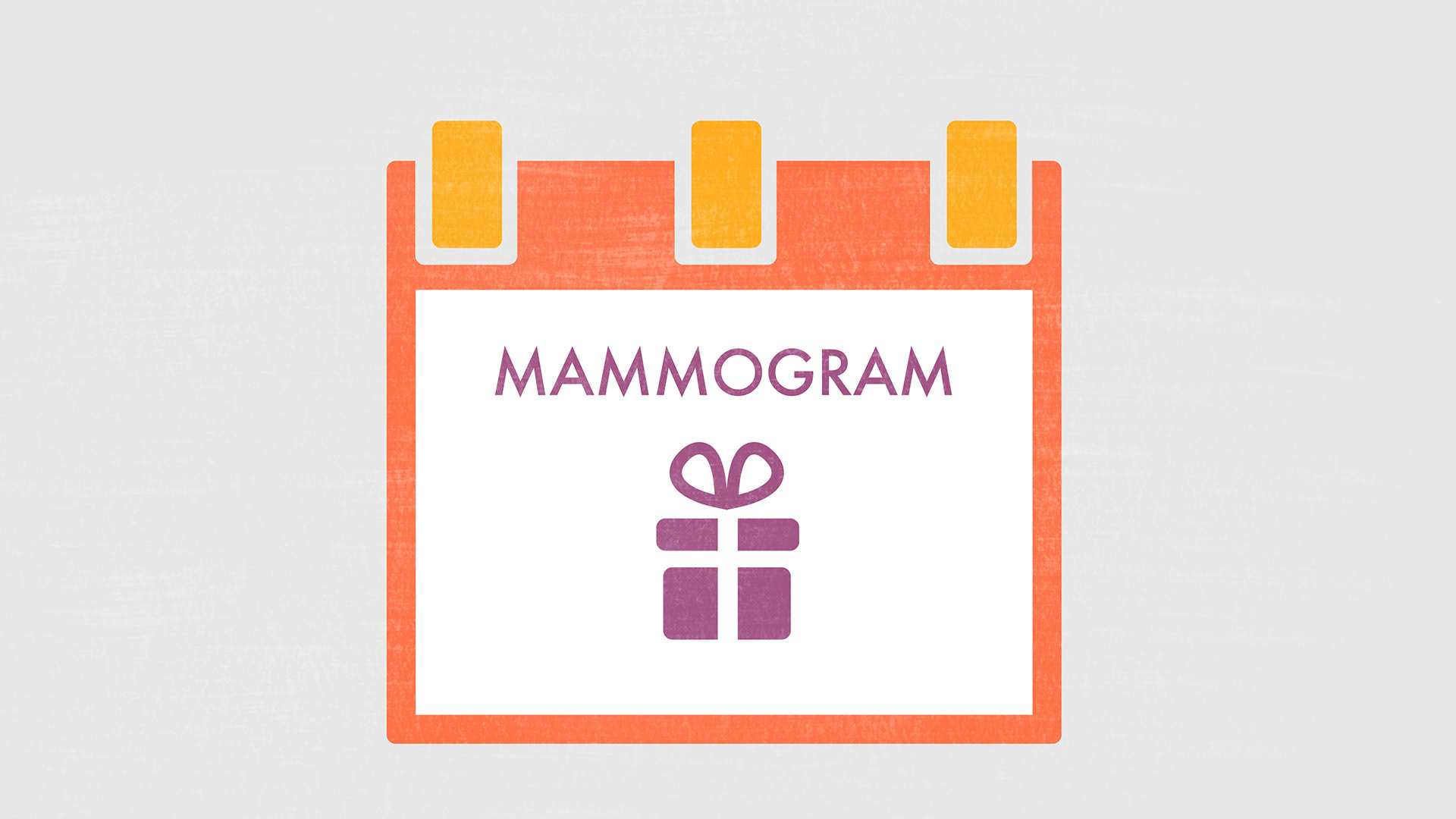 Cervical Cancer Screening
designer / illustrator / art director / animator
Colorectal Cancer Screening