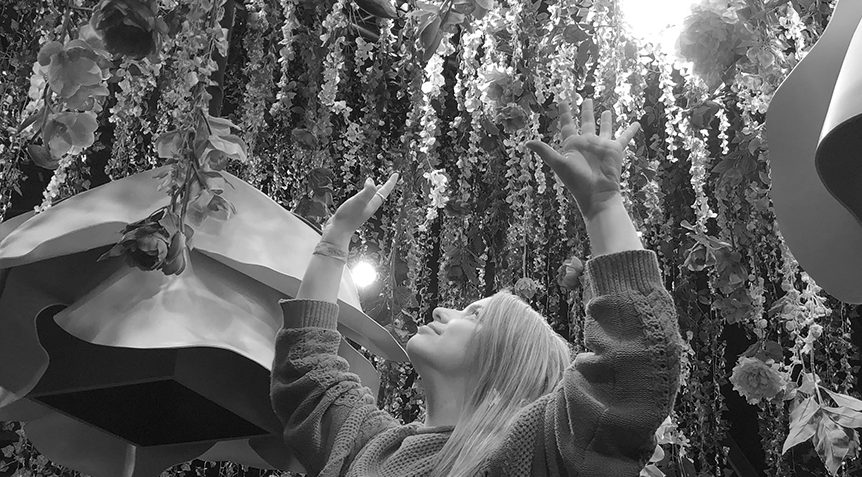 I'm Clare Carrellas, a Freelance Motion Designer + Illustrator.
Farewell: Los Angeles. I'm Moving to: New York City  
& I'm currently away on Holiday in the UK: Available starting Nov 26th
My creative focus is in motion graphic design, digital illustration / character design + concept development. 
I'm a deep thinker, passionate about my work + enjoy finding inspiration in the unexpected. 
Motion Designer + Illustrator, Freelance 
Studios: 
ATTN:, Hulu, Not to Scale, Live Nation, 
The Famous Group, Alt.vfx, JAMM, Eskimo
Jr. Designer / Animator, The Mill