I'm Clare Carrellas, a Freelance 
Motion Designer + Illustrator based in Brooklyn, NY.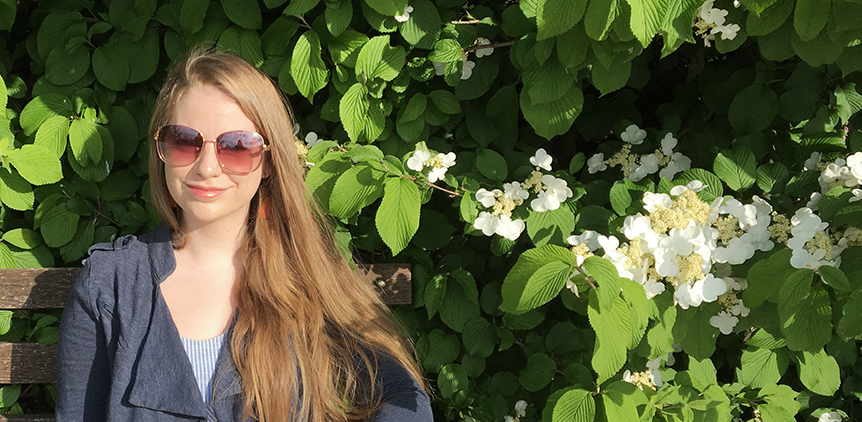 design, digital illustration, character design + 2D animation
I've professionally worked on:  
feature film graphics, infographics, documentaries,  
commercials, social media campaigns, pitch style frames, 
LED screen content, design + illustration stills
The Mill ( Mill+ ), ATTN:, Hulu, 
Handshake Studios, BigStar, Not to Scale, 
Keeper, Live Nation, Superlative
Ringling College of Art and Design:
I grew up in New England, always surrounded by beautiful forests + oceans. After graduating from Ringling, I moved over to Los Angeles where I began my early years at The Mill, before going Freelance. I've since returned to the East Coast ( NYC ), where I'm currently available to Work From Home / Remotely only at this time.