I'm Clare Carrellas, a Freelance Motion Designer + Illustrator based in Brooklyn.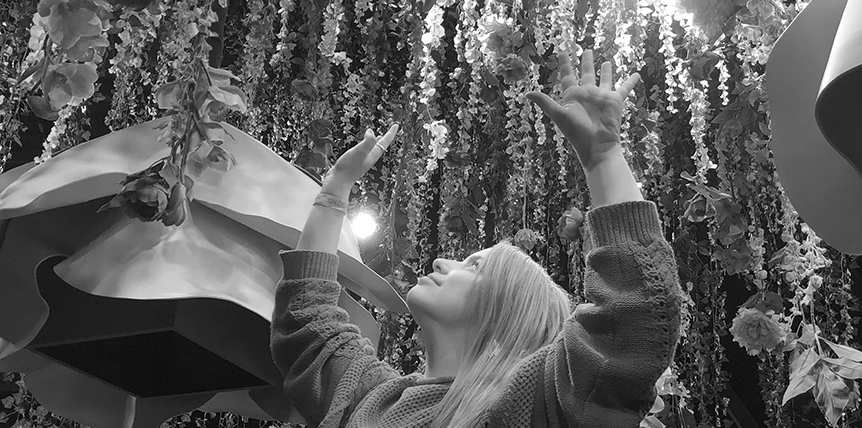 I'm a deep thinker, passionate about my work + enjoy finding inspiration in the unexpected. 
With a creative focus on: design, digital illustration ( including character design ) + 2D animation.
Ringling College of Art and Design, Motion Design '13
Studios: The Mill (Mill+), ATTN:, Hulu, Not to Scale, 
Eskimo, The Famous Group, Live Nation
I grew up in New England, always surrounded by beautiful forests + nautical culture. After graduating from Ringling, I moved over to Los Angeles where I began my early years at The Mill, before going Freelance. I've since returned to the East Coast, where I'm available to work remotely or within NYC.
Get in Touch: 
clarecarrellas@gmail.com