Role: Designer / Illustrator / Animator
If we all Physical Distance ourselves from the public 
& even our loved ones, we help save lives. 
Stay apart, so we can be together again soon. Let's flatten the curve for our hard working healthcare heroes & other essential workers.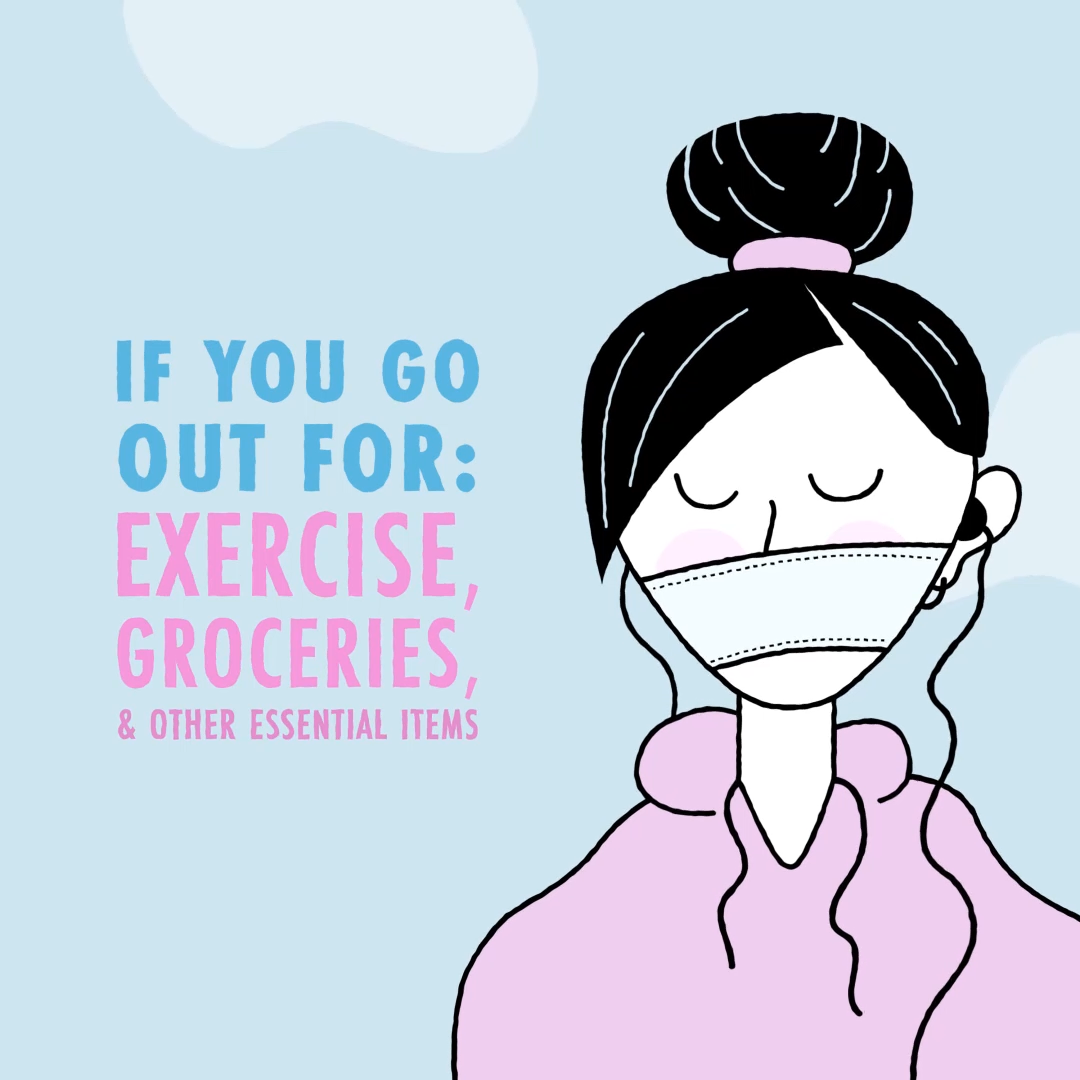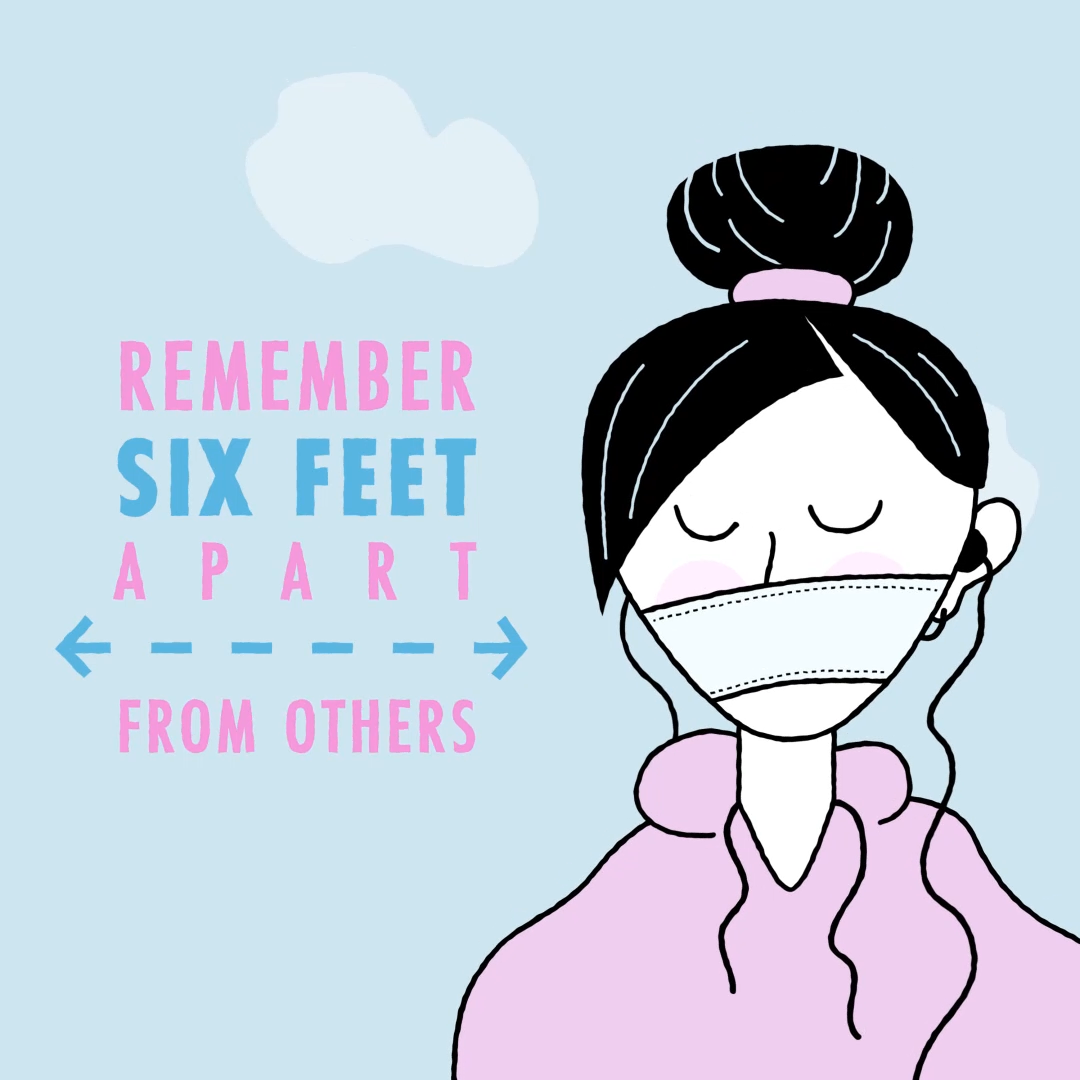 Our beautiful earth is getting a much needed cleanse 
while we are staying indoors. Let's continue the good. 
Everything we can do to reduce plastic use & overall waste goes a long way.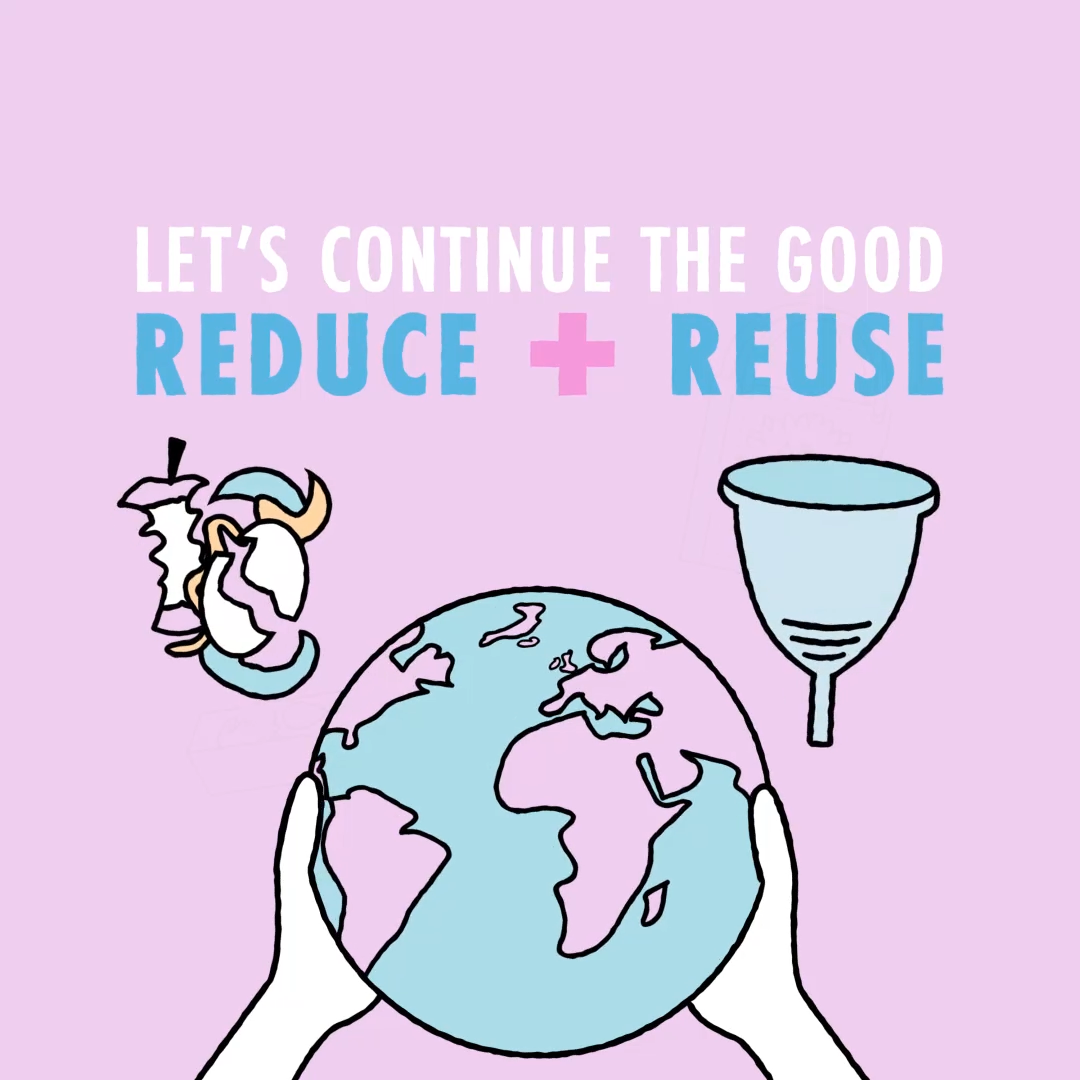 Thank You Frontline Heroes

A special thank you to healthcare workers worldwide for everything 
that you do! Thank you to all frontline heroes behind the masks. 
Our grocery store workers, our delivery drivers, our firemen, police & so 
much more. For all for your bravery, strength & sacrifice during this time. 
Let's do our part & keep them safe too. By only going out when you have 
to & wearing a mask when you do. To reduce of the spread of Covid-19.